Meet the Team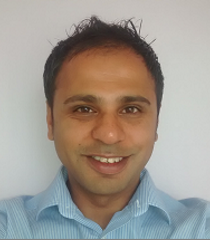 M. Asjad Tai
–
B.D.S. (U. Manc)
– Principal Dentist
I am the principal dentist here at Anchor Road Dental Practice. I qualified from Manchester University in 1999 and have worked in Aldridge for 12 years.
Between family life and work I try to squeeze in as much golf as i can. My handicap of 18 tells me that I should should spend more time improving my golfing skills.
I like to use my geeky computer and technology knowledge to create and design websites.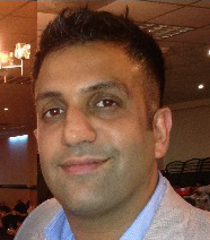 Jagprit Hear
–
B.D.S. (Kings College London)
– Principal Dentist
Since qualifying from Kings College in 2001 I have attended many postgraduate courses instilling in me the confidence and knowledge so that patients receive the foremost treatment, whether it be a simple tooth coloured filling or the most demanding full mouth cosmetic rehabilitation.
I was one of the first people in England to attend the new revolutionary Fastbraces course which allows teeth to be straightened in only 3 to 10 months!
My ambition to stay at the cutting edge of dentistry has led me to complete a year long implant course in Manchester which lead on to a sinus/ bone grafting course at the Royal College of Surgeons in London.
I enjoy socialising with family/friends and can't believe how quick my children grow!
Apart from my children I have two passions in life, Liverpool fc and cars. One leads me to despair and the other one will probably lead me to financial ruin.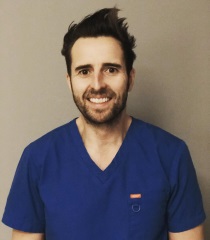 Tim W Bond
–
B.D.S.
– Senior Dentist

'My philosophy is to help my patients see me as little as possible. To educate my patients on how to care for their mouth, by using the latest dental techniques.'
I Graduated from Cardiff Dental University in 2005. Following completion of the Vocational Training year, I continued to work in General Practice in Wales. I then went on to further my clinical skills and knowledge by completing various training posts in Dental Hospitals in both Cardiff and Leeds; working with (and being mentored by) some of the leading specialists in the UK.
I have worked in the specialist areas of oral surgery, where I gained extensive, invaluable experience in surgical extraction.
During my time in hospitals, i have been involved with teaching undergraduate dentists; taken an active role in clinical research and have presented lectures at international conferences.
I then spent 3 years working in restorative dentistry; involving the treatment planning and successful execution of difficult and challenging cases.
Clinical interests:
-Adhesive minimally invasive dentistry. Using modern tooth coloured filling materials to rebuild teeth.
'I'm a big believer in Biomimetics. A principle of restoring teeth back to their original form and function.'
-90 % of my dentistry is carried out using a surgical grade microscope. It enables me to work in a field up to 20 times bigger than the naked eye, allowing me to work with precision and accuracy.
-Endodontics (root canal fillings)
I have a specialist interest in root canal and I am currently taking part in an Msc in endodontics at Warwick University.
Postgraduate qualifications:
Member of the 'Joint Dental Faculty' of the Royal College of Surgeons.
Postgraduate certificate in Endodontic from Warwick University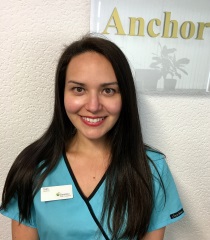 Tulin Karavezirler
–
B.D.S. (Sheff), M.J.D.F. (RCS Eng)
– Senior Dentist
I qualified from Sheffield University in 2009 and gained my MJDF(UK) qualification at The Royal College of Surgeons, London in 2011.
I spent several years in Sheffield working as an associate dentist in General Practice and at Sheffield's out of hours Dental Emergency Clinic. I was an Honorary Clinical Tutor at Sheffield Dental School; supervising dental students on their clinical placements. I have also been involved in clinical research trials and studies, including: dental anxiety and decay in adolescents, and a national study on treating baby teeth (FICTION trial).
After moving to Birmingham I have been lucky enough to be part of the wonderful team here at Anchor Road. I enjoy working in general practice; getting to know and providing care to all the family. I endeavour to make my patients feel as welcome and as comfortable as possible.
I am keen to improve my skills and keep up to date. I have completed a year long implant course based in Mancheseter followed by an advanced implant course in Shrewsbury, and a year long oral surgery course run by the South Yorkshire Post Graduate Deanery.
I have a young family and dog who keep me busy outside of work!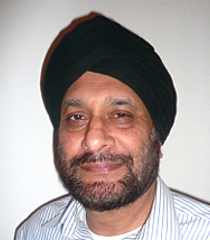 Hari Hunjan
–
BDS (Lond) MFGDP (UK) DPDS (Specialist in Oral Surgery) DipImpDent RCS (Advanced Bone Grafting)
– Specialist Oral Surgeon
I specialise in wisdom tooth removal and dental implants. I have attended numerous implant courses as part of my ongoing training. I teach both undergraduates and postgraduates in dental implantology and surgical dentistry and I am an associate specialist in oral surgery at Birmingham Dental Hospital.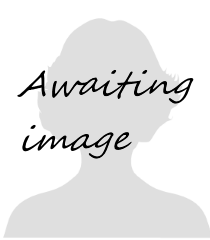 Hadjer Blidi
– Dental Hygienist and Therapist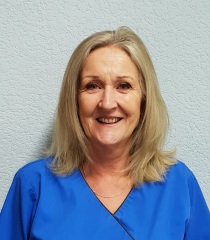 Karen Hendon
– Dental Hygienist and Therapist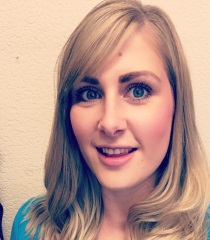 Rebecca Skett
– Practice Manager
I began working in Aldridge at the practice in 2008. Since then I have gained knowledge and experience and I have now taken the role of Practice Manager.
I am the first point of contact for patients and staff if there are any concerns or queries. Out of work hours I enjoy keeping fit and socialising with my friends and family.