#summer #whitening offer to brighten your smile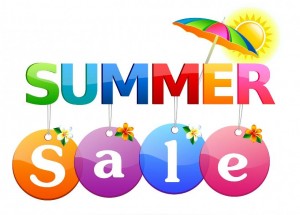 Why not top-up your tooth whitening this summer at Anchor Road Dental Practice?
Mention "website tooth whitening offer" to the receptionist and you will receive 5 polanight 16% syringes for £48.
That's 5 for the price of 3!!
Normal price per syringe £16.
Valid until 31st August 2015
If you have any questions please contact us and a member of the team will be happy to help.
Anchor Road Dental Practice
11 Anchor Road, Aldridge, Walsall, WS9 8PT